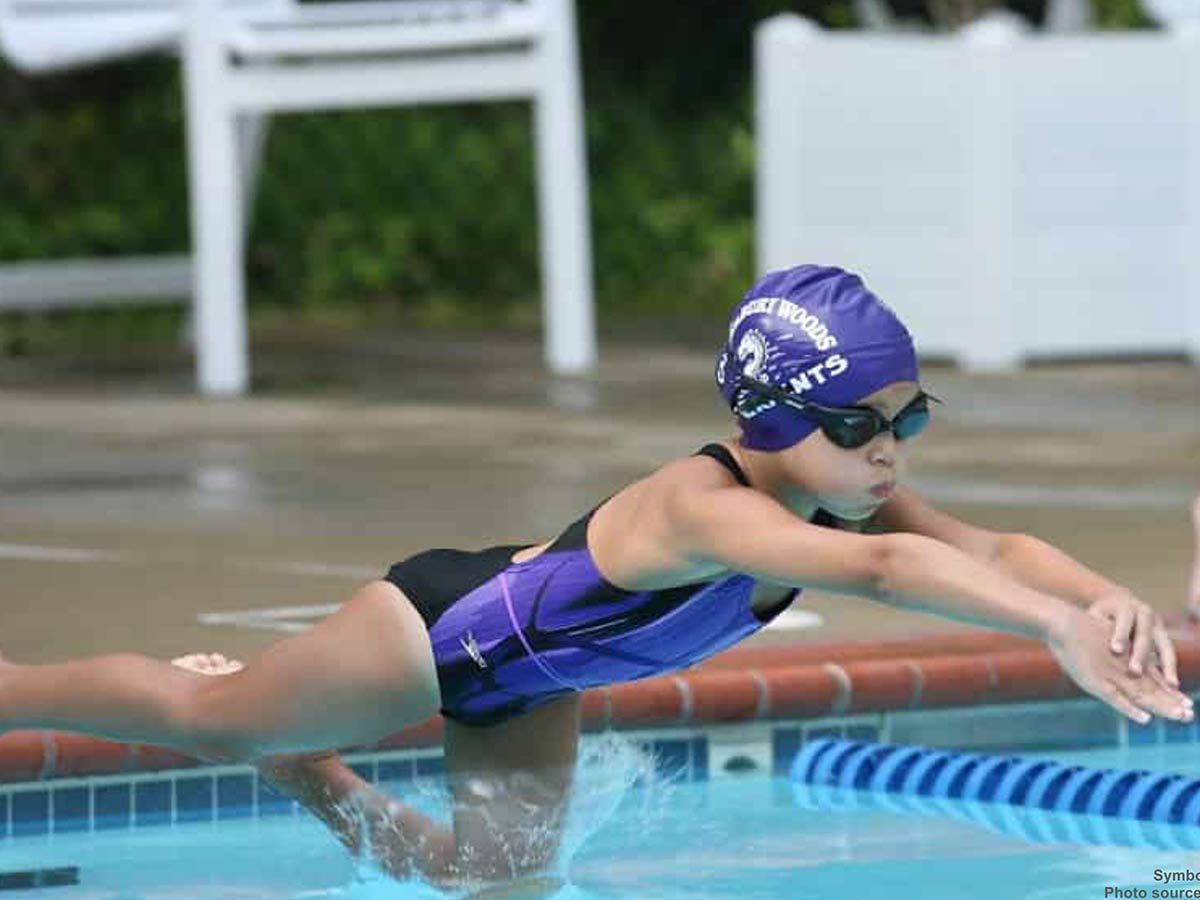 The WHO defines antimicrobial resistance as a microorganism's resistance to an antimicrobial drug that was once able to treat an infection by that microorganism.
According to WHO estimates, by 2050 highest deaths will be not due to chronic diseases but due to antimicrobial resistance.
To give a glimpse of this problem, following is a real life story.
Aditi an 11 year old sporty (swimmer/athlete) girl suddenly complained of excessive tiredness following hip pain & fever on 8th May, 2011 (Mothers Day).
After her 2nd visit to Hospital on 19th May, she was diagnosed with Sepsis caused by Staphylococci which turned from Hip abscess into serious blood infection, not responding to common antibiotics due to resistant pathogens, her condition rapidly deteriorated leading to her lung failure.
As infection was not responding to common antibiotics, doctors decided to take risk by giving extremely powerful but highly toxic antibiotic – Colistin
Fortunately, she responded to it & then underwent double lung transplant. Later, she suffered a stroke, leaving her left side paralyzed.
Antibiotic resistant infection caused by Hip injury resulted in spending lacs of rupees for treatment & devastated her life. After several months in hospital she got discharged & left hospital in wheelchair with her left side paralyzed due to stroke
This can happen with anyone of us! Even a minor infection which otherwise is easily manageable can turn fatal. But you can stop this!
Para 4: Actions to be taken (1, 2, 3) there are several factors which contribute in antimicrobial resistance, some of which can be avoided by us.
Only use antibiotics when prescribed by a certified health professional.
Take the full prescription even if you are feeling better.
Do not use antibiotics to treat viral infections, such as influenza, the common cold, a runny nose or a sore throat.
Never share antibiotics with others.
Make hygiene a daily practice. This helps in minimizing Antibiotic Resistance.
#KeepAntibioticsWorking
#ResponsibleHealthcare
Disclaimer: The names of the characters in this story are changed for privacy reasons.