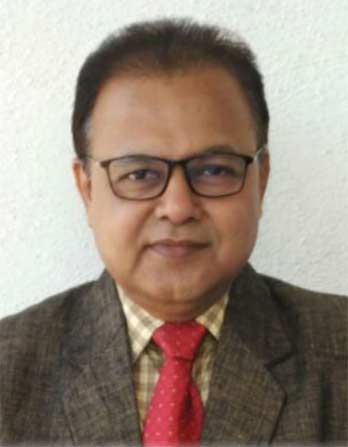 Mr. Haresh Shah
Managing Director
Leben was started as a journey of a person to create a truly sustainable business in the city to whom he owed the most in life while serving the people at large.
Right from the beginning, Leben has exemplified the values for which Mr. Haresh Shah stood for- Compassion towards the suffering of patients. Starting his pharma career at the age of 16, he realized that availability of medicines for common ailments in small towns & villages of India was very limited, which gave birth to idea of Leben. In 1981, Leben was formed with Mr. Haresh Shah as Founder Director.
He has been instrumental in weaving the strong & wide network of marketing in India. Quick decision making & strong follow-up has been his forte. He has been the source of inspiration to everyone in the company. In uncertain times, he is the pillar on which company rests.
His vision & values continues to guide Leben to provide Healthcare access through quality medicines to those who need it most while creating newer future paths with research & manufacturing of complex molecule formulations.